Ps 27:8 "My heart said to you, 'Seek my face." Your face, oh God, I will seek."
We-Pray is a ministry to the State of Wisconsin promoting prayer. We seek to foster, facilitate and advance the prayer movement in cities, communities and churches throughout the State for the purpose of building a community around Christ.
God is holy, an all-consuming fire, who calls us into His Holy presence. Come.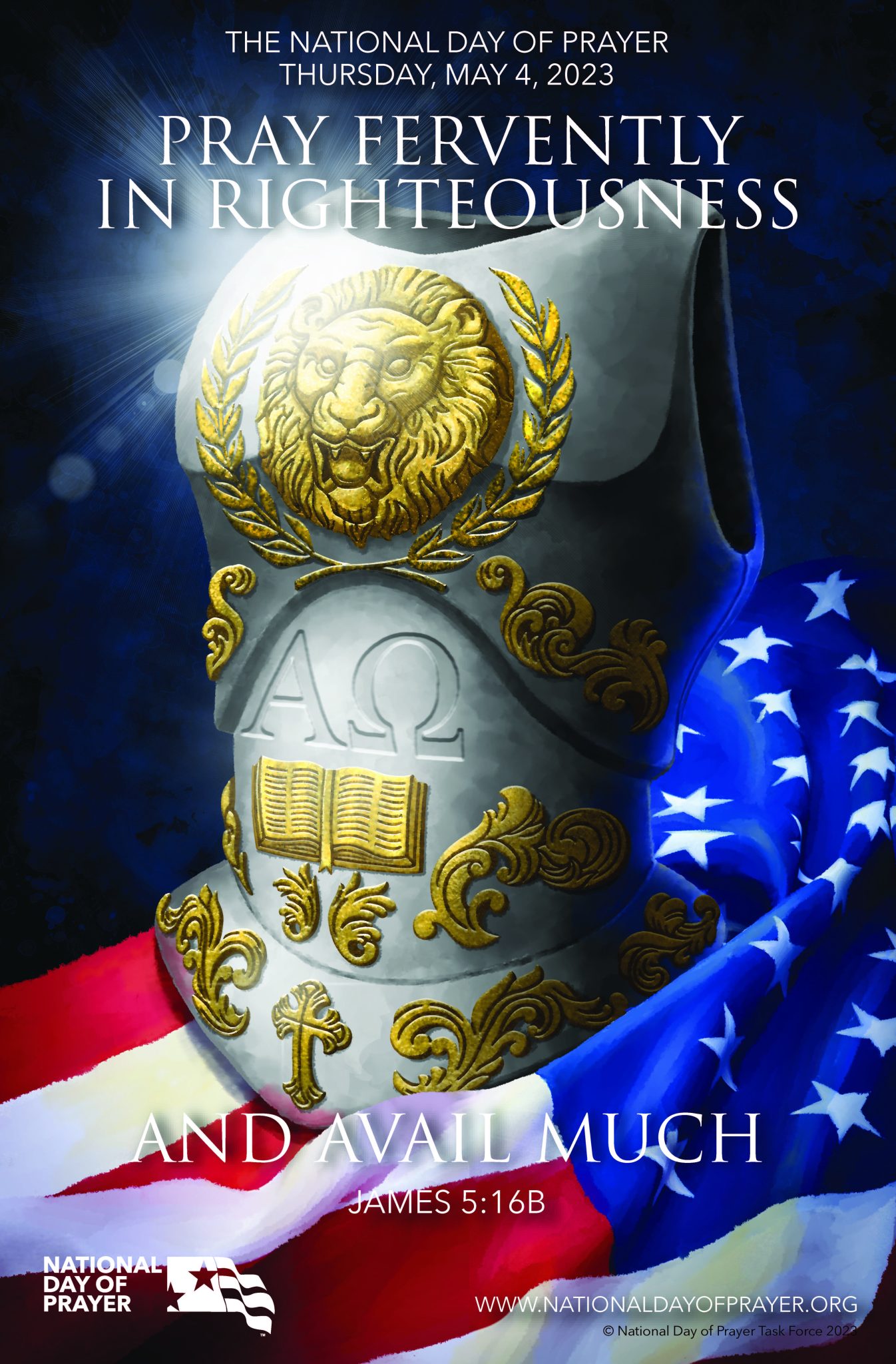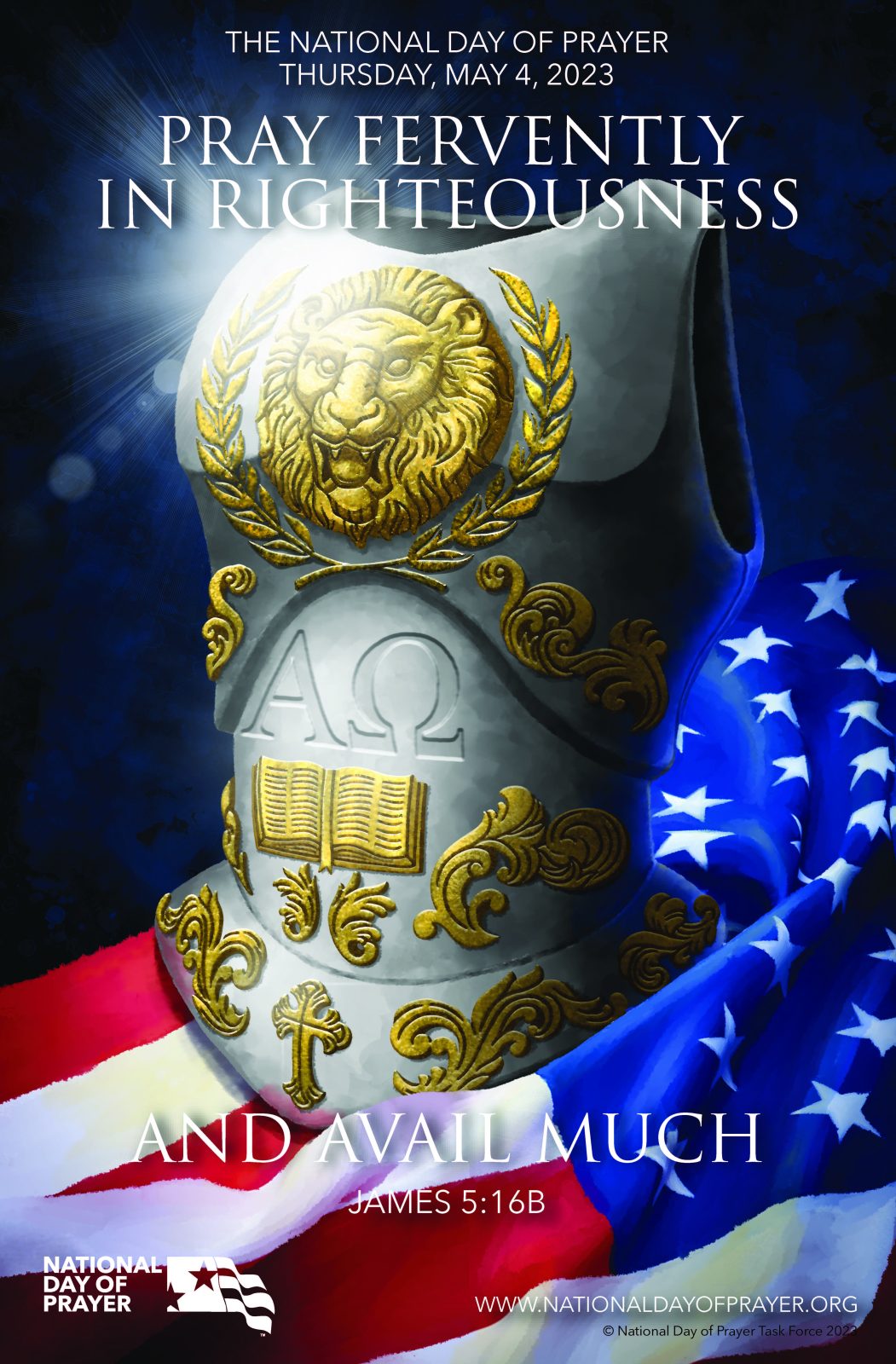 On Thursday, May 4th, 2023-- many will be gathering to pray for our nation!!   
Locally, we are starting at 8:30 am and continuing to 4:30 pm. -
 You are welcome to join our gathering!  Come and go as your schedule allows. 
There is no set programming---only prayer and worship!!!! 
                Please join us at the FESTIVAL FOODS Grocery Store Community Room  - 1355 S Oneida St.  Menasha WI    
The Community Room is located in the back of the store on 2nd floor level above the deli area   
(steps to the south-'right' of deli - or elevator available directly behind the deli).